Vacation, wellness, conference and family celebrations in the Ore Mountains
Our hotel is located in a quiet forest location and yet close to the center of Geising, within walking distance of the ski slope and the most beautiful hiking trails of the Dresden Ore Mountains.
It is located in the middle of one of the most beautiful areas of Germany with castles and chateaus, with endless sports and recreational amusements, excursion destinations and relaxation opportunities for large families and small groups, hiking enthusiasts and winter vacationers.
The border with the Czech Republic is 2000 metres away. By car, you can reach Prague from the Hotel am Aschergraben in just under an hour and a half, and Dresden, Saxon Switzerland and the Elbe Sandstone Mountains in a good half hour.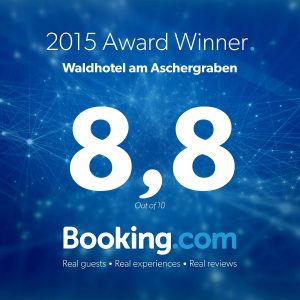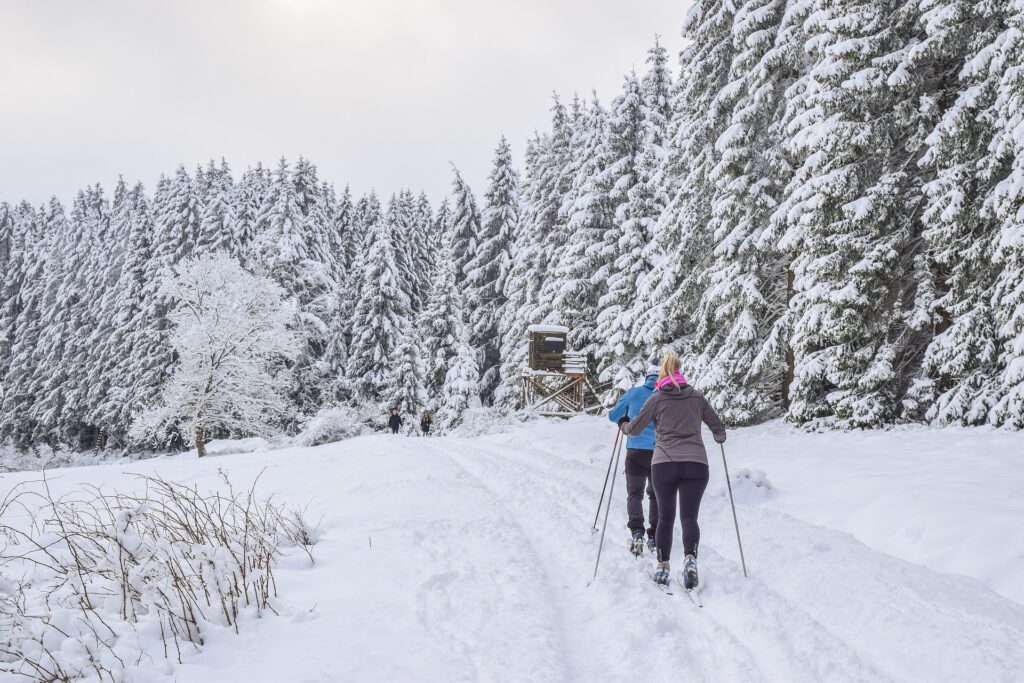 Skiing in the morning – opera or operetta in the evening. Alternatively: a biathlon trial course or a test run in the ice channel of the Altenburg professional bobsled run.
First Nordic walking, hiking, swimming in the mountain lake or golf. And then extensive wellness. Or: In the morning down to the visitor mine – in the afternoon up into the mountains.
122 Bewertungen auf
Super Hotel in ruhiger Lage, perfekt zum Entspannen oder für große Feierlichkeiten. Sympatischer Chef, blickiges Personal, super leckeres Essen und kinderfreundlich noch dazu. Was will man mehr? Danke für alles! Wir empfehlen Euch gern weiter und kommen mit Sicherheit wieder!
Weiterlesen
Super Rundumbetreuung bei einer Familienfeier mit leckerem Buffet und einem absolut zuvorkommendem Team in super Atmosphäre. So geht Gastro!????
Weiterlesen
Jan Steinbruch
2022-04-19
Sehr schönes, kleines Hotel in ruhiger Lage im Wald. Bestens als Startpunkt für Ausflüge nach Dresden, die sächsische Schweiz, nach Prag und viele andere tolle Sehenswürdigkeiten geeignet. Die Preise sind angemessen und das Essen, welches wir gegessen haben, war ein Genuss. Haustiere sind nach Absprache erlaubt und es wurde vom Chef des Hotels vorgeschlagen, das Zimmer so zu wählen, dass wir auf kurzem Weg mit unseren Hunden zum Gassigehen das Haus verlassen können. (Was für uns, mit einem pubertierenden Ridgeback ein Segen war) Die Stimmung ist sehr entspannt und eher familiär. Für unsere Abreise fragten wir nach Lunchpaketen, welche überhaupt kein Problem waren und uns ermöglichten, zum Abschluss noch eine große Runde um und durch das Georgenfelder Hochmoor zu wandern. Alles in allem hatten wir selten so einen entspannten und angenehmen Aufenthalt wie hier in diesem Hotel. Jeder Zeit gerne wieder... Vielen Dank!
Weiterlesen
Sehr schönes Hotel, mitten im Wald. Hier schläft man wie ein Baby, frische Luft und Ruhe. Moderne Zimmer, schönes großes Bad, perfekt. Toller Saunabereich ( vorhanden)der noch weiter ausgebaut werden soll. Hier kocht der Chef noch selbst, sehr sehr leckeres Essen und preiswert ( im Vergleich zu Berlin ). Liegt direkt an diversen Wanderwegen und zu den Loipen Zinnwald sind es 3km mit dem Auto. Wir kommen bestimmt wieder:-)
Weiterlesen
Sehr gutes Preis-Leistung-Verhältnis! Ruhige Lage im Wald. Viele Wanderwege in der Nähe. Zimmer frisch renoviert! Großes Badezimmer! Nettes Personal! Fahrradgarage vorhanden!
Weiterlesen
Kay Baumgärtel
2021-10-03
Michelle van Breugel
2021-09-11
Prima hotel. Ruime kamers, goed onderhouden. Net buiten het centrum dus heerlijk rustig. Mooie omgeving en uitstekende keuken
Weiterlesen
Thomas Lindner
2021-08-26
Tolles Hotel, Große Zimmer und Bad. Restaurant hat geöffnet. Hotel schön abgelegen im Wald. Ganz nah an der Grenze zu Tschechien. Einfach empfehlenswert.
Weiterlesen