Large families and small groups also have plenty of space
At the Waldhotel am Aschergraben many things are possible. Our rooms are very different habitable and combinable. And: they are affordable.
Are you a vacation guest or are you attending a conference? Are you traveling alone or coming with a small group? Do you have two children? Or four? Or an additional one that you want to add at short notice? Do you want your peace and quiet as parents or do you all want to stay together in one suite?
We have 21 rooms in total, each is comfortably furnished, has a bathroom with toilet and large shower (or bath), telephone, TV, radio, a desk and a fast Internet connection (LAN).
Small pets, by the way, may be brought on request. Our house, especially because of its variable rooms, is often even rented completely to accommodate a family celebration with all guests and to stay among themselves while celebrating.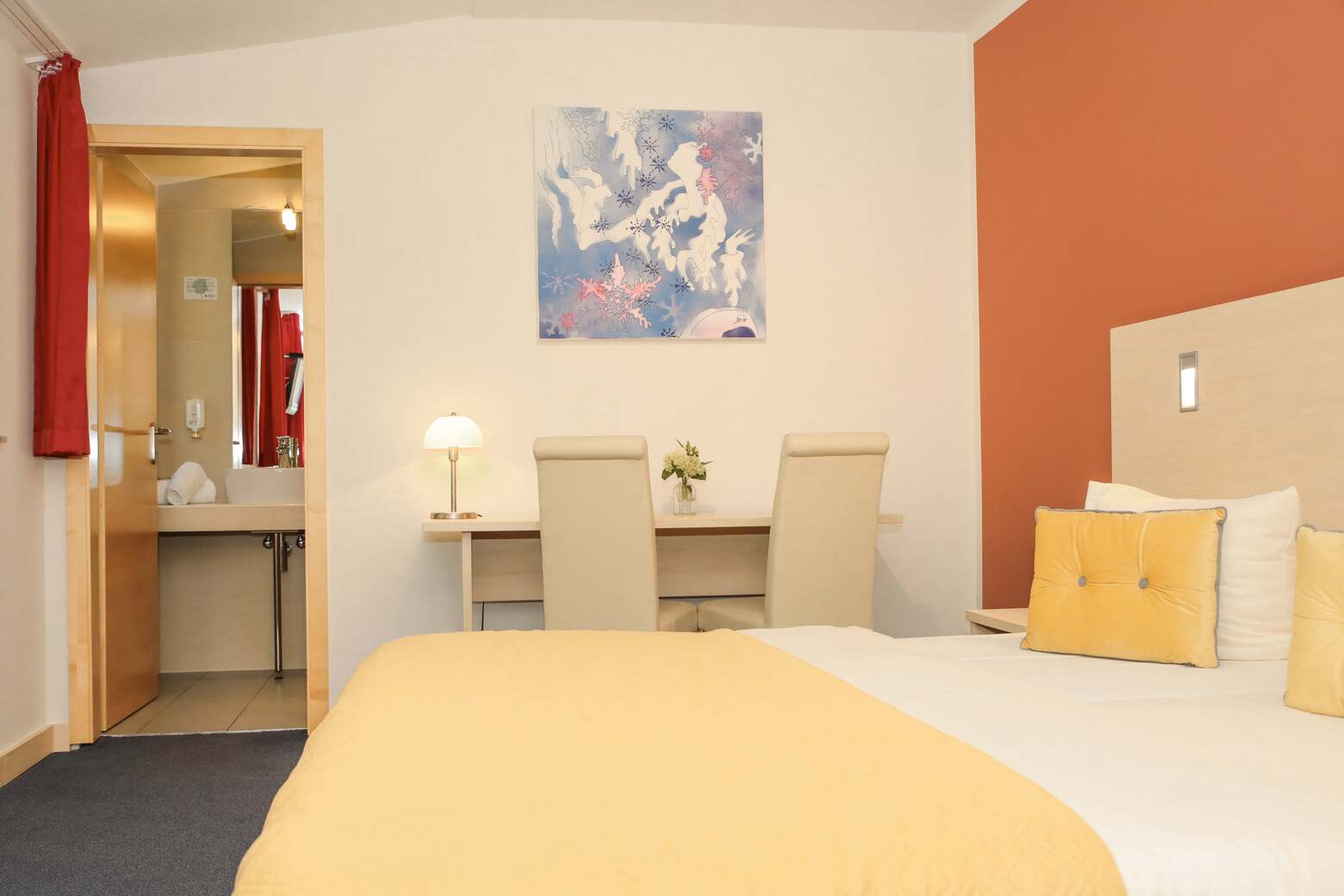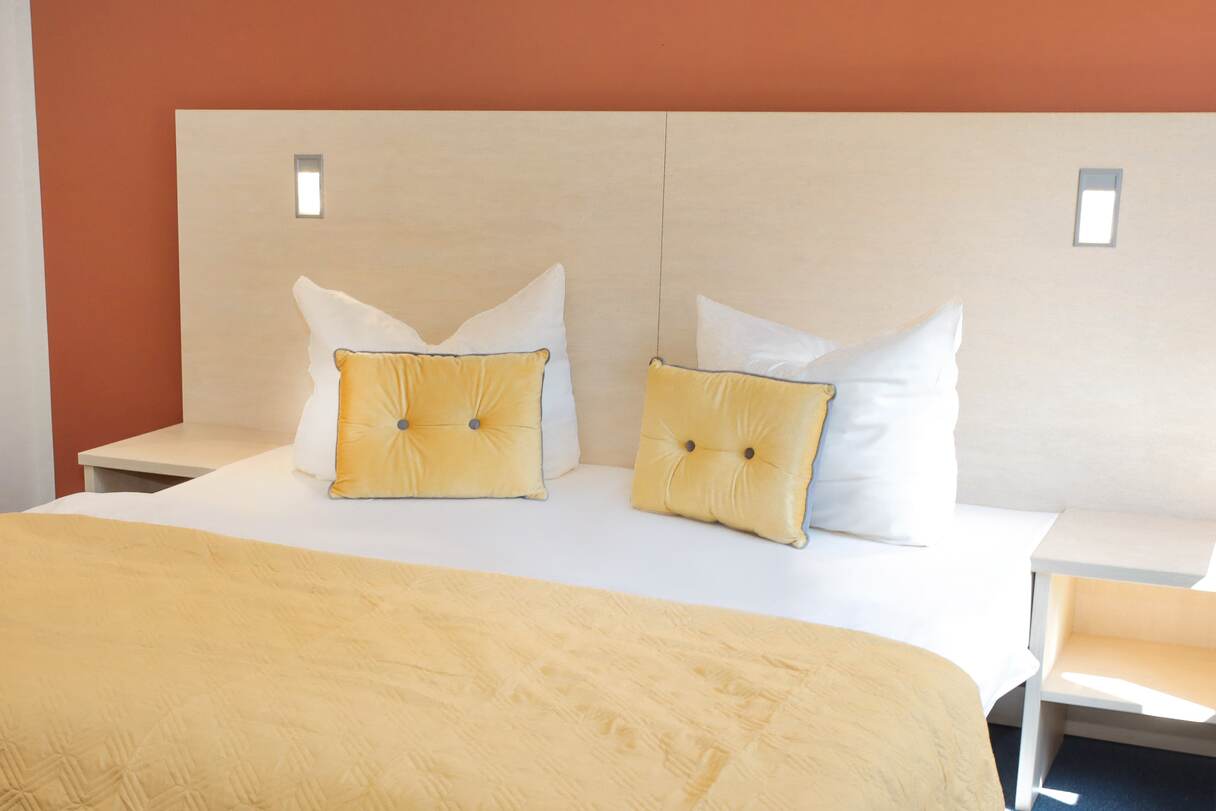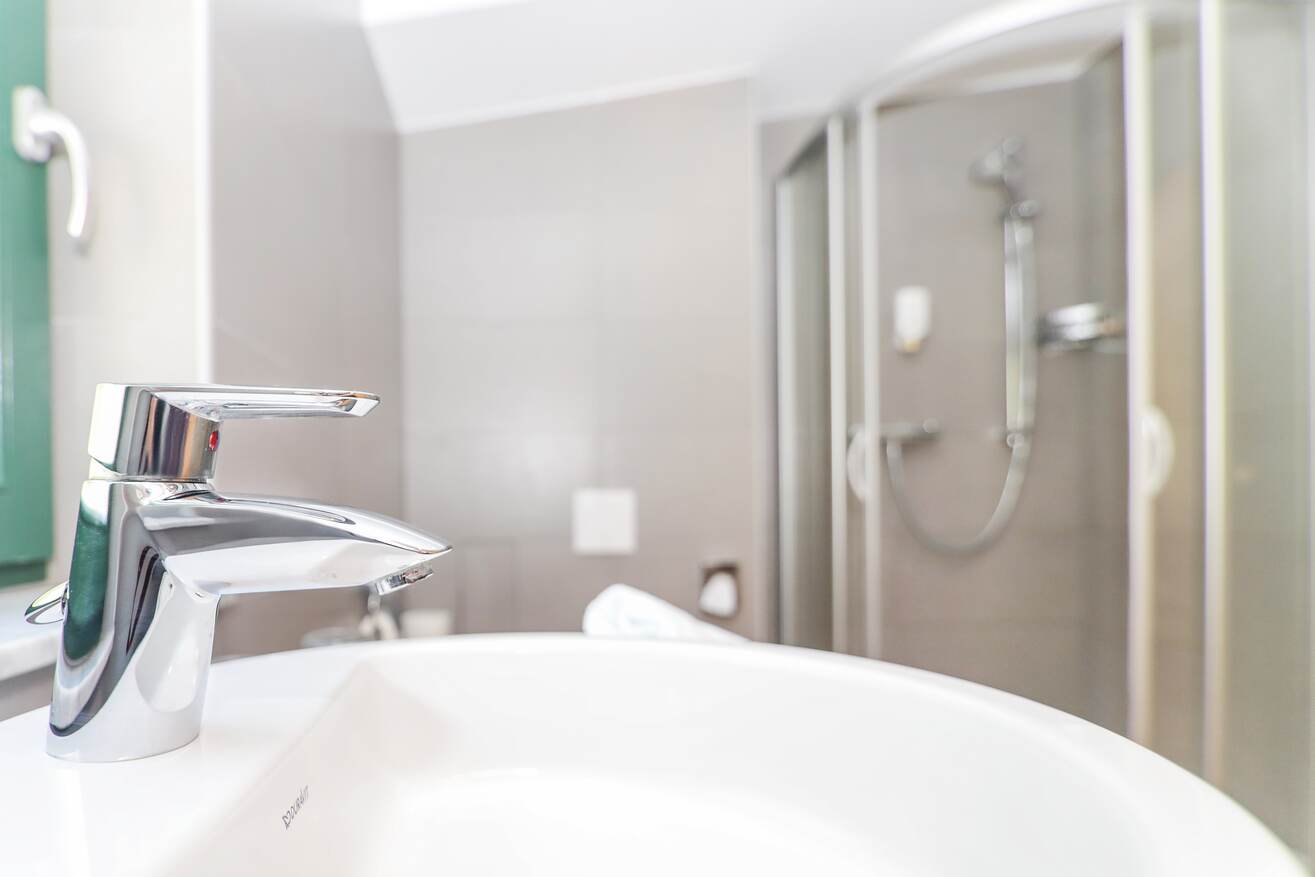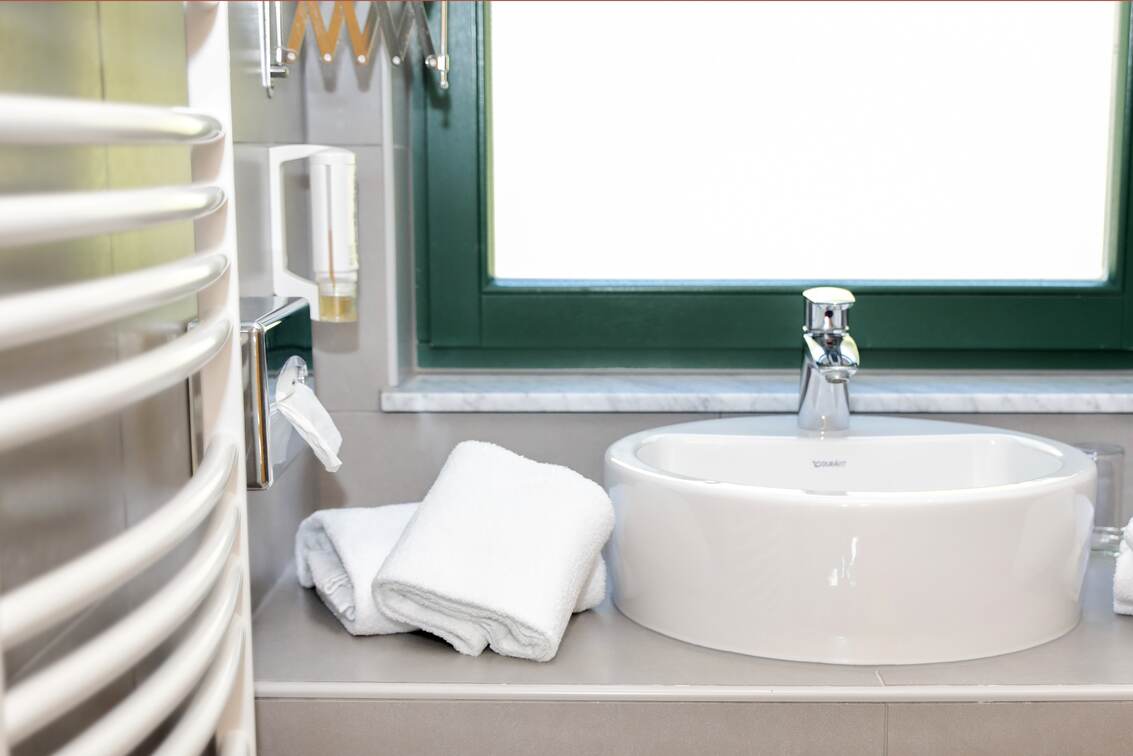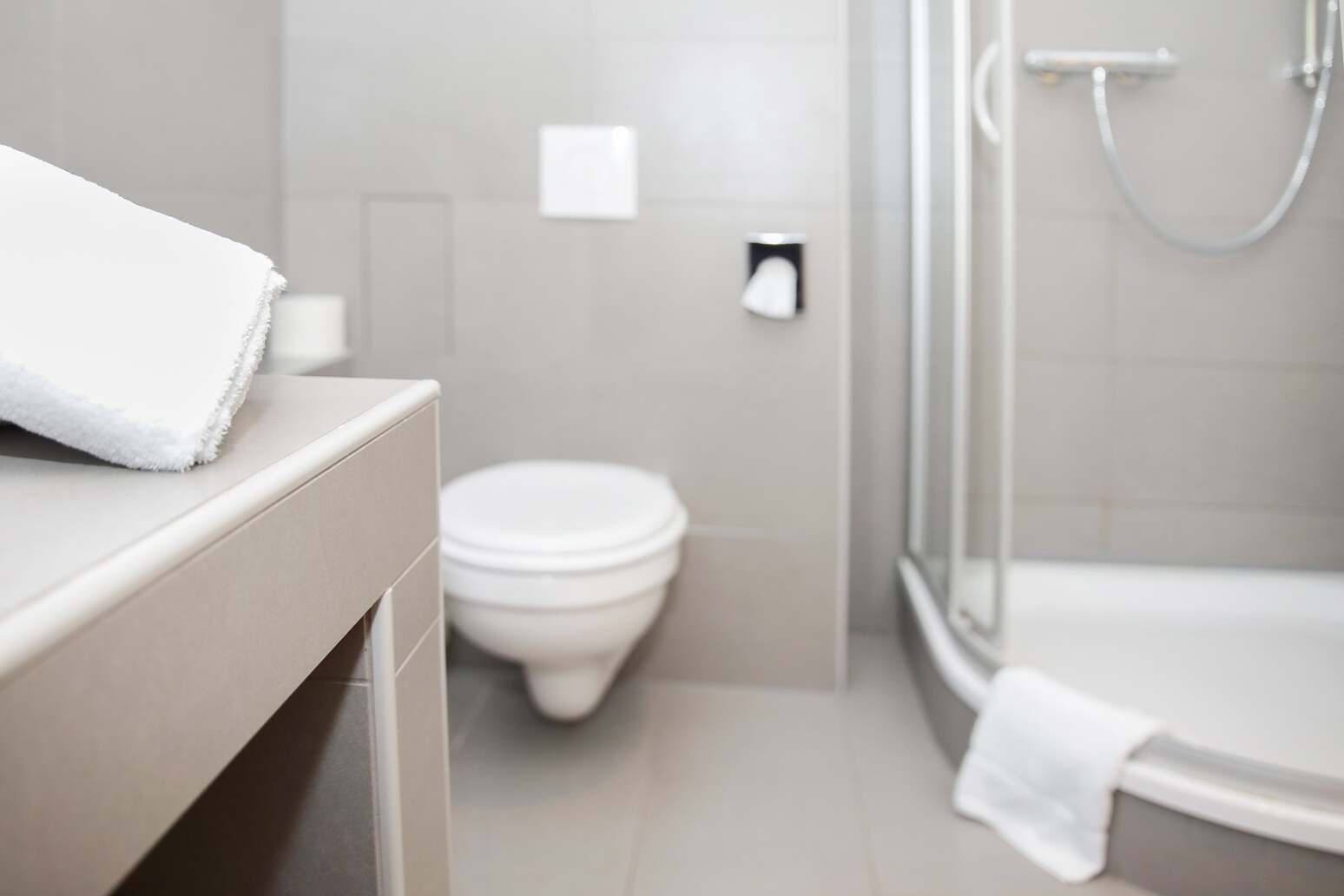 It is up to 40 sqm and has a spacious double bed or two single beds. Some rooms can be comfortably bedded for one or even two children.
It is up to 40 sqm and has a double bed, of course desk and internet connection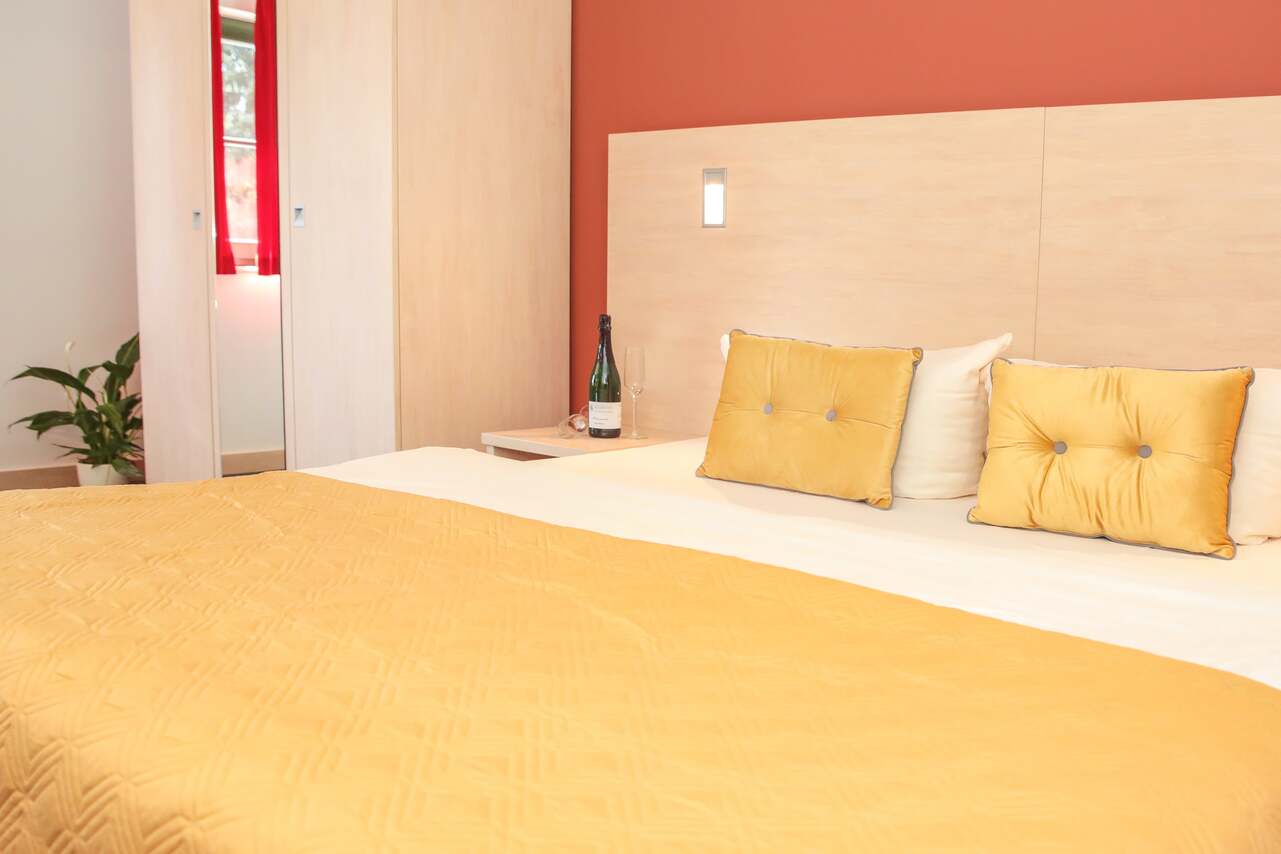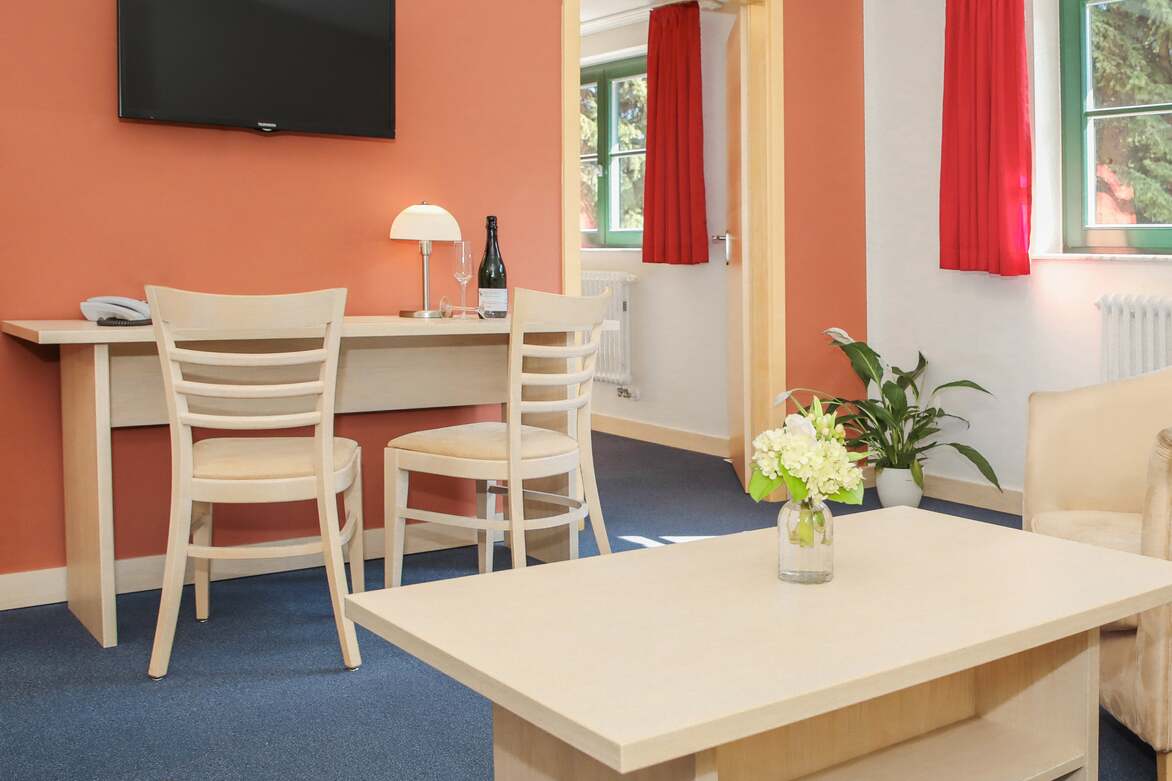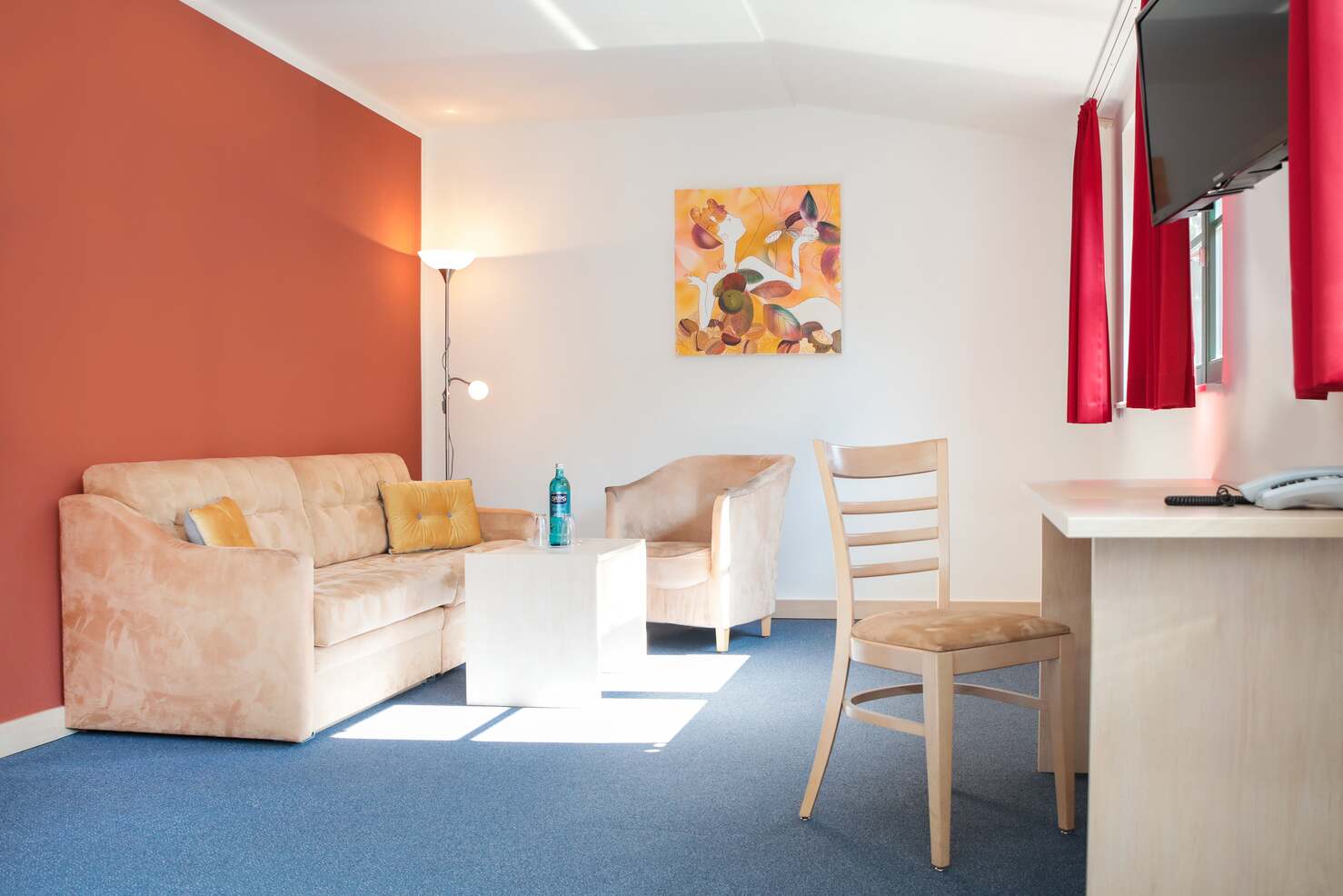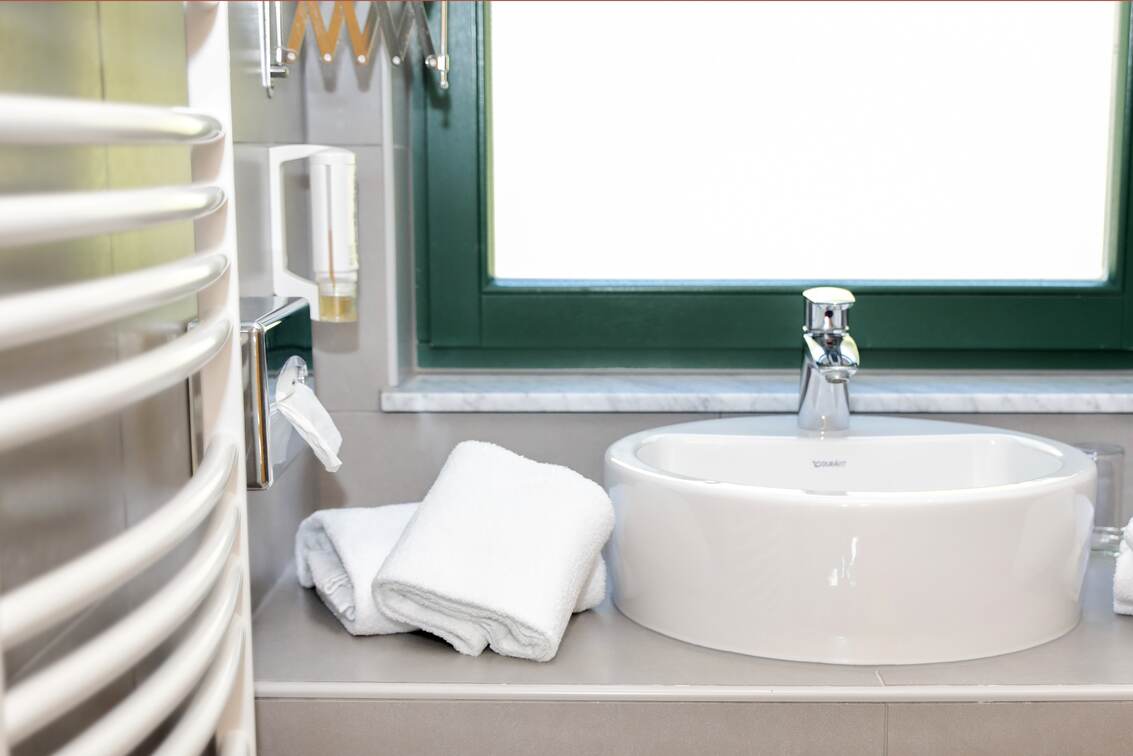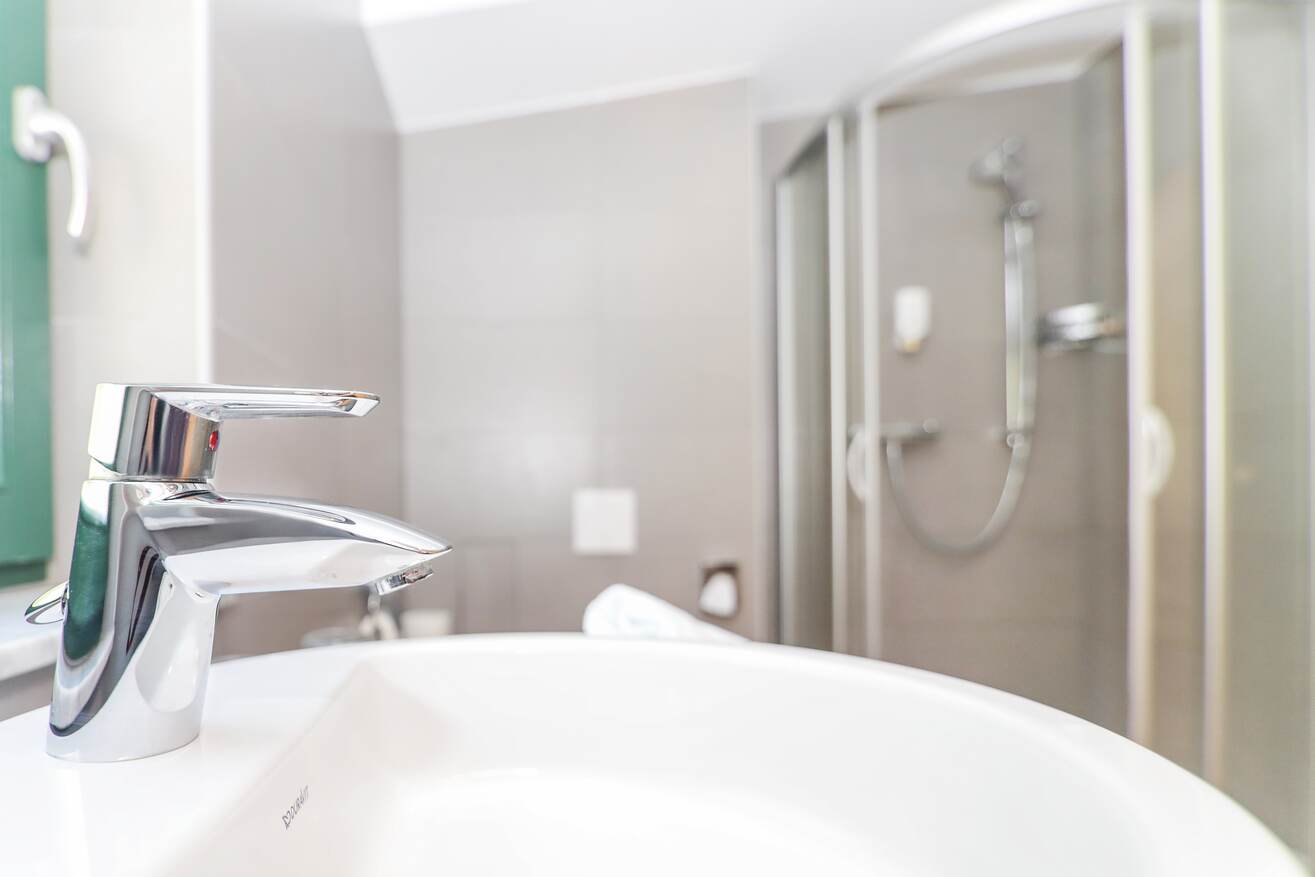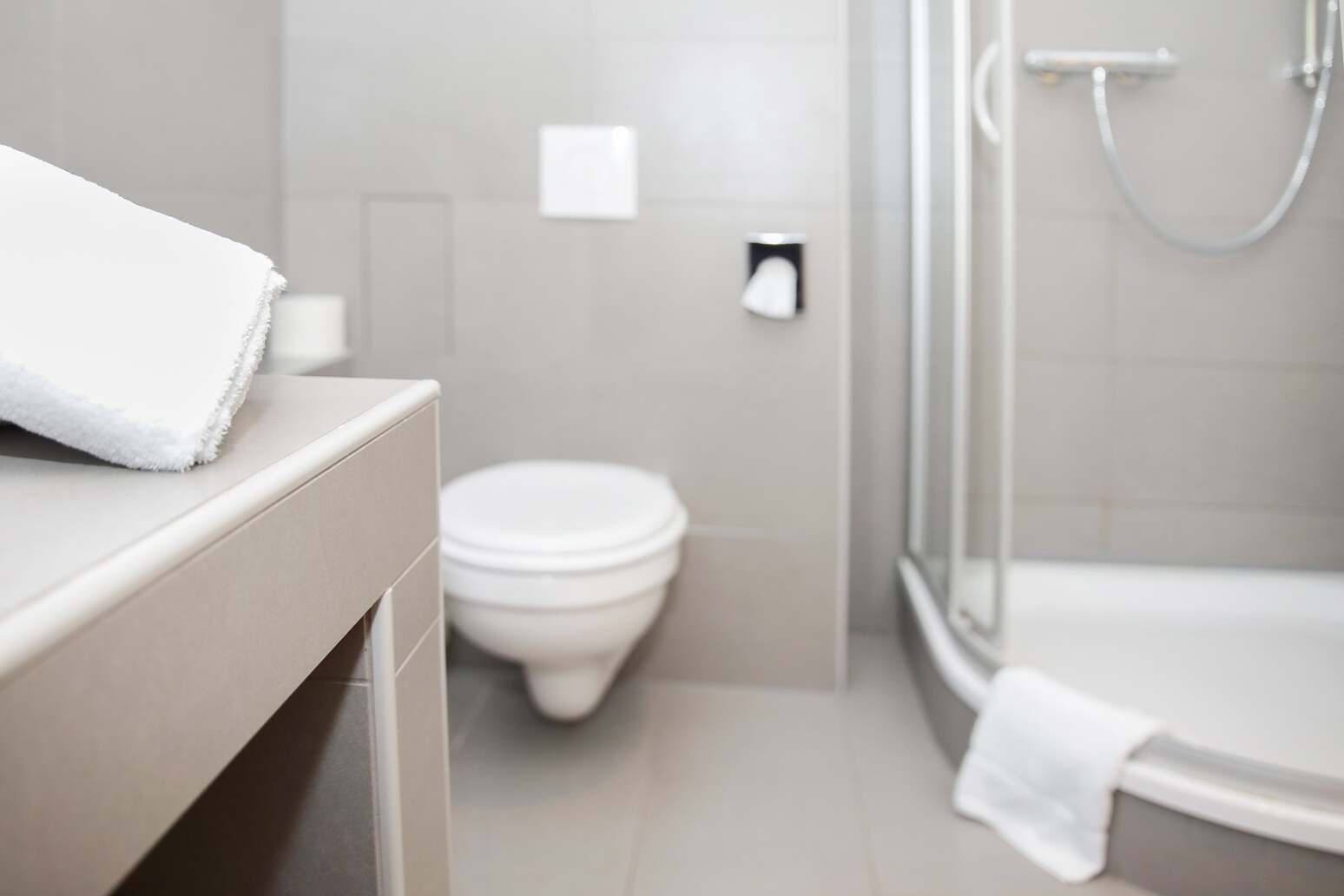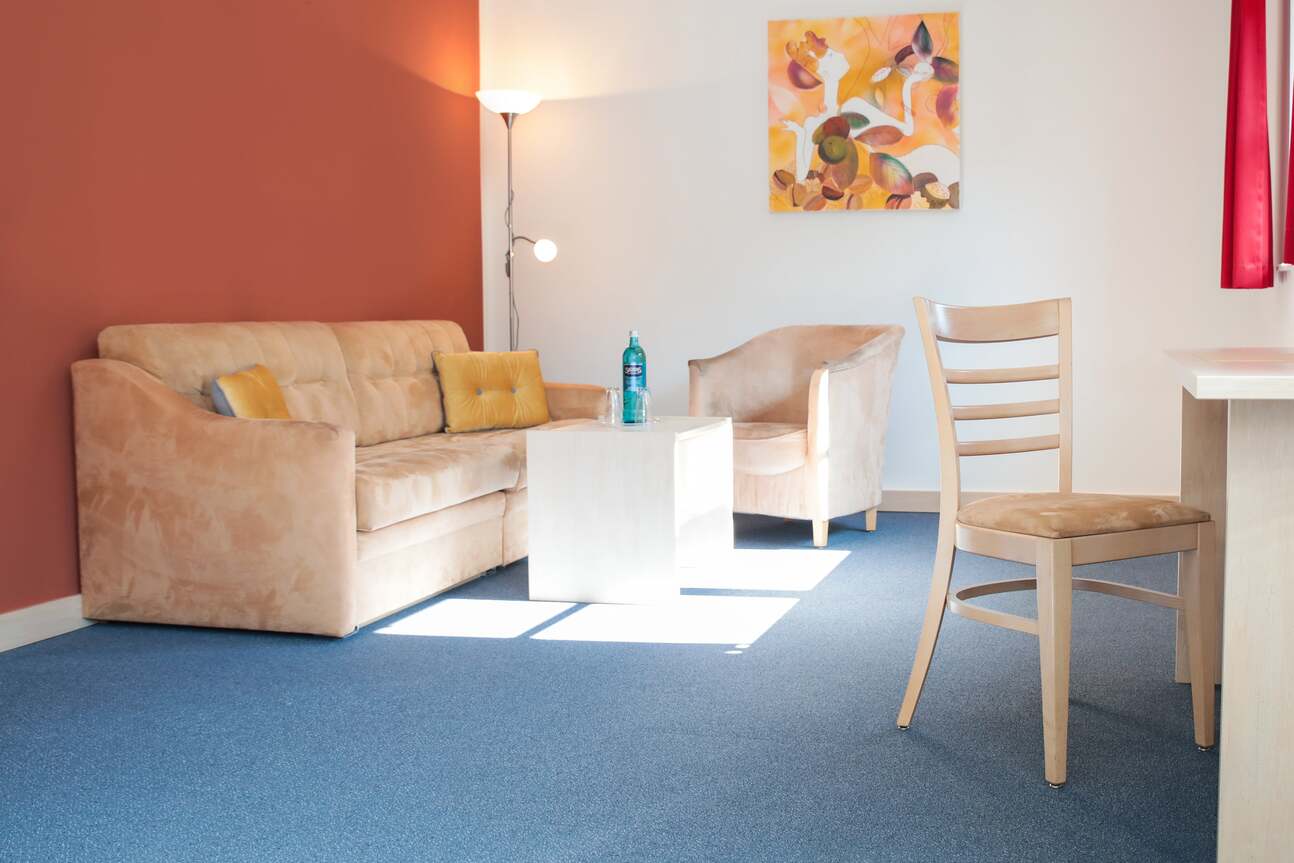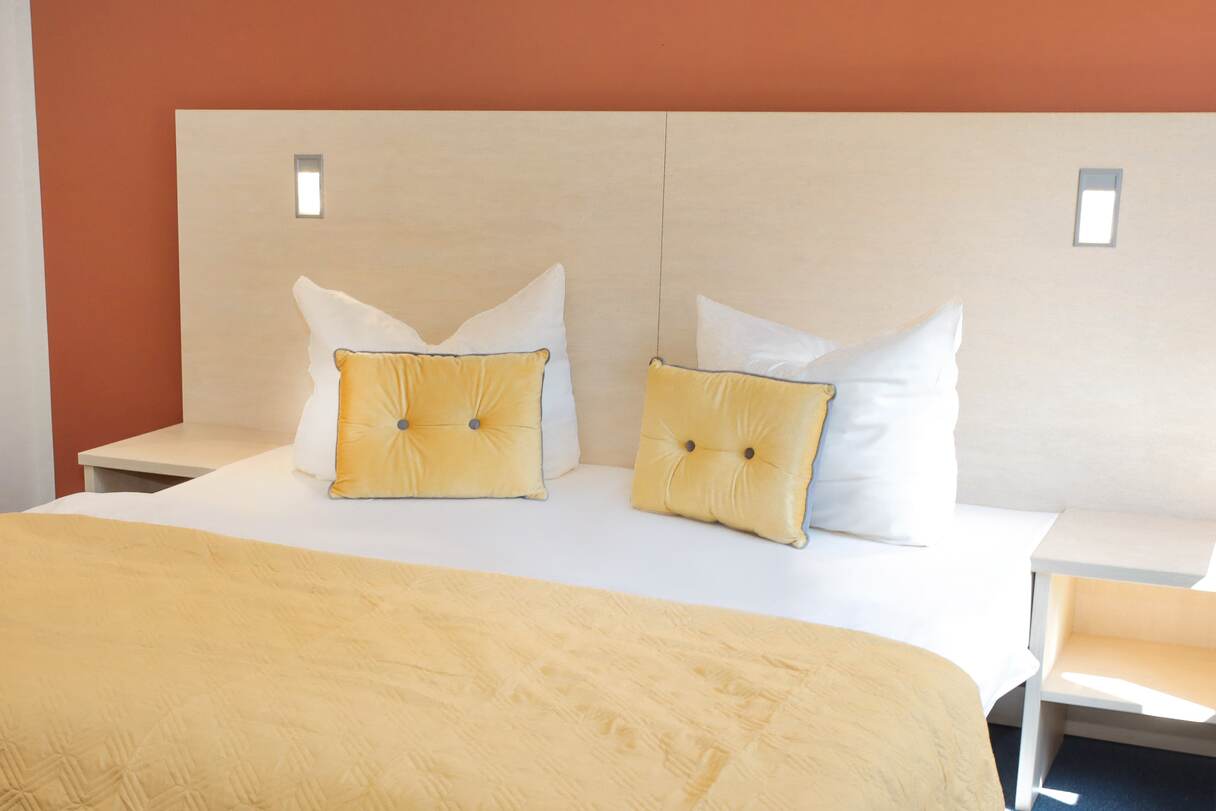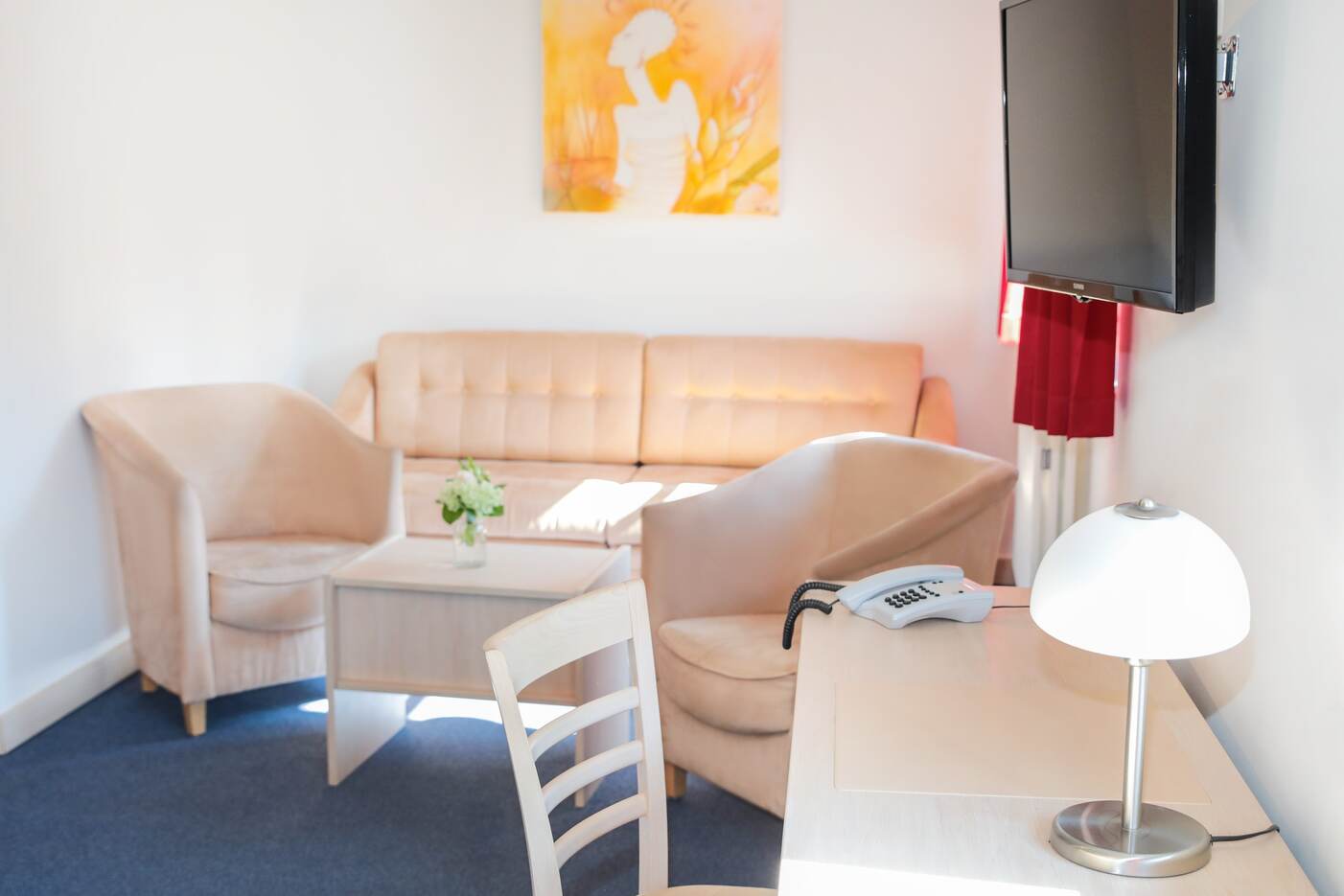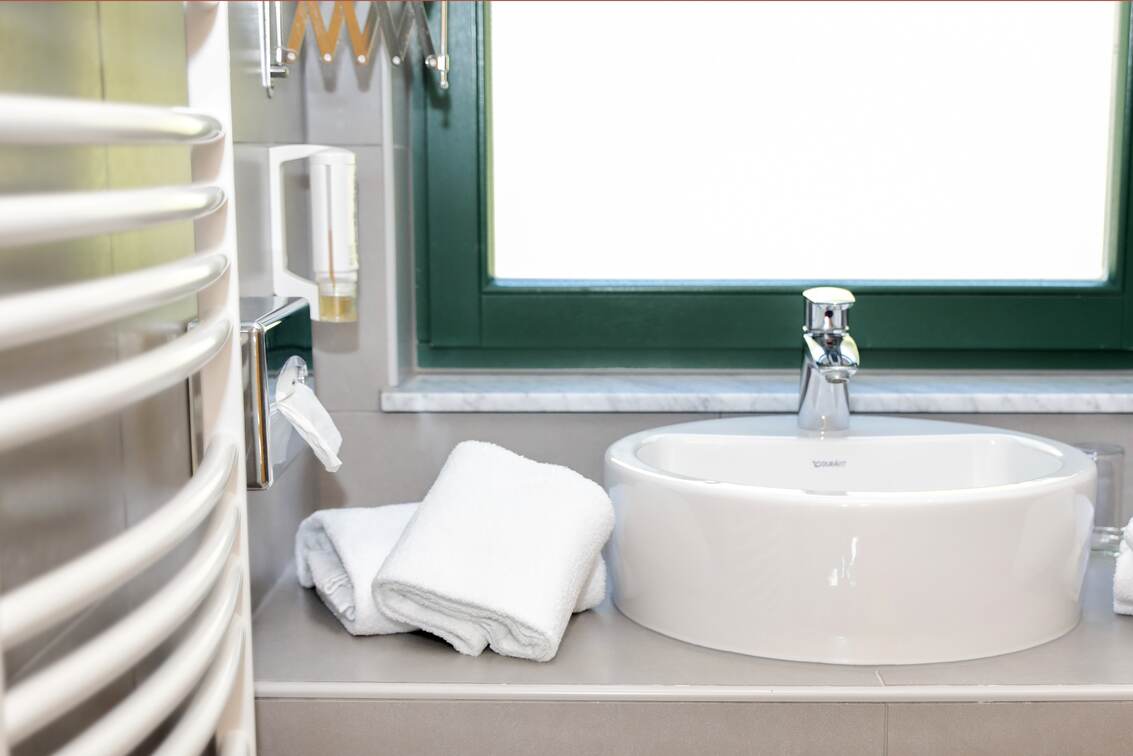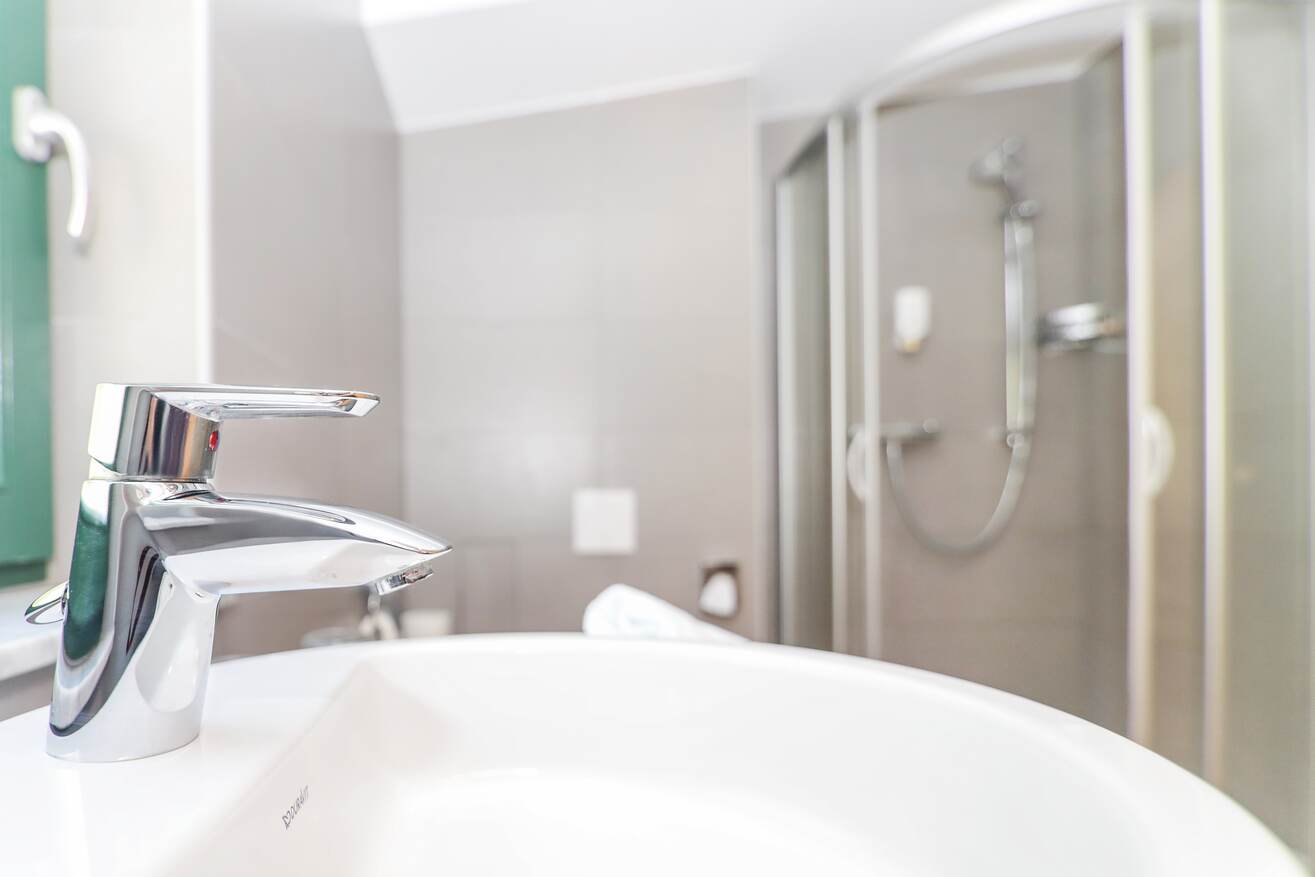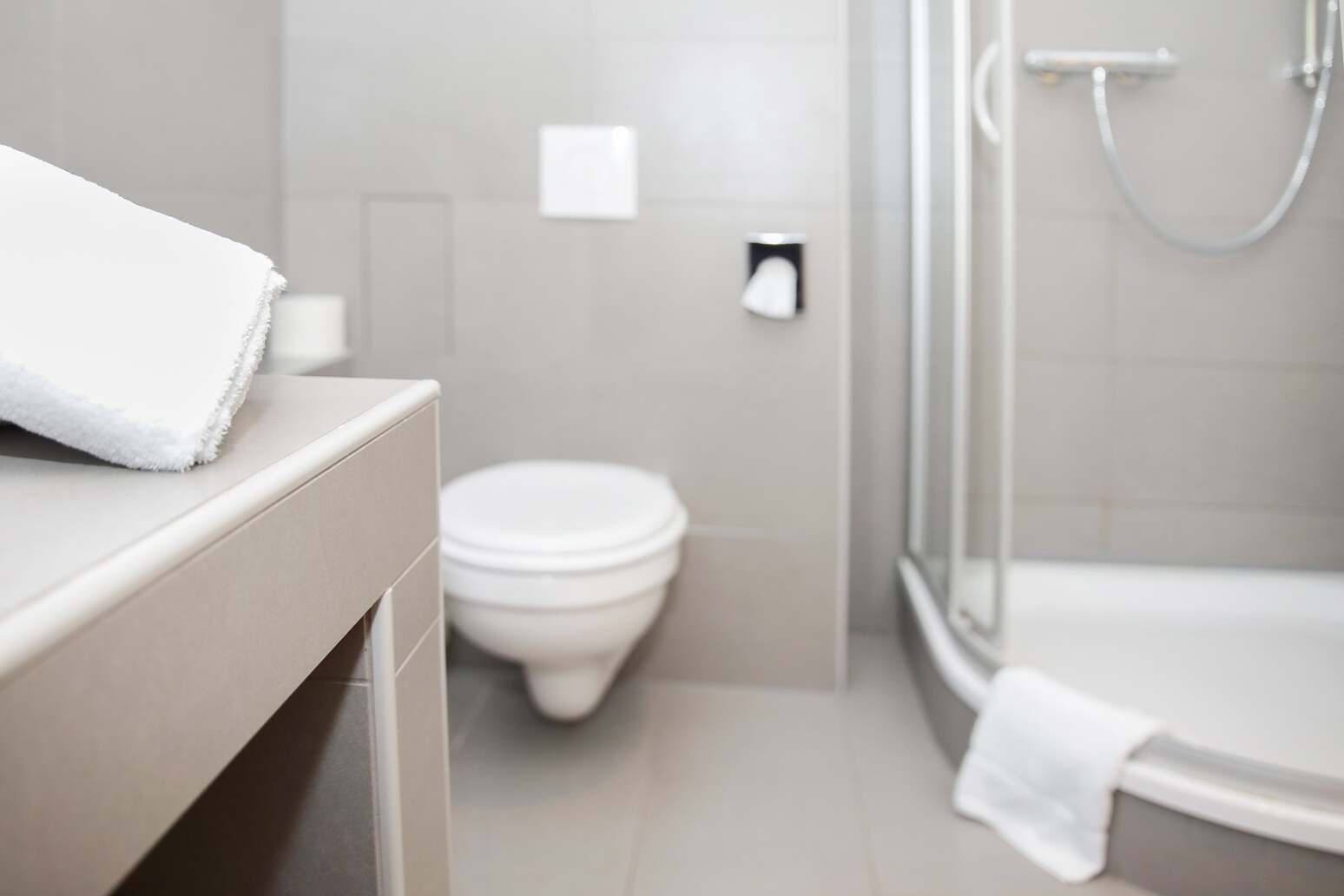 It consists of a living room and a separate bedroom. In the living room is an extra bed for two – in individual cases, three or four more people.
It has a separate bedroom and a living room. In the living room there is a possibility of extra bed for up to 4 people.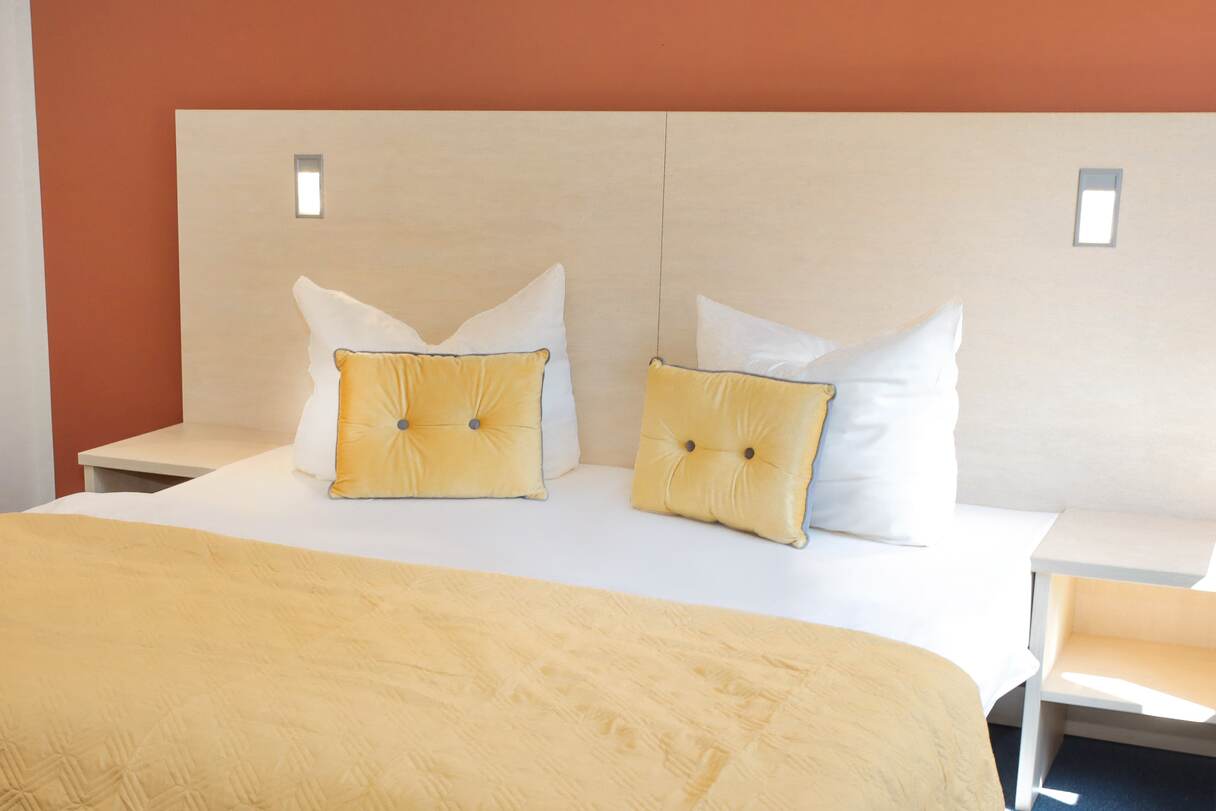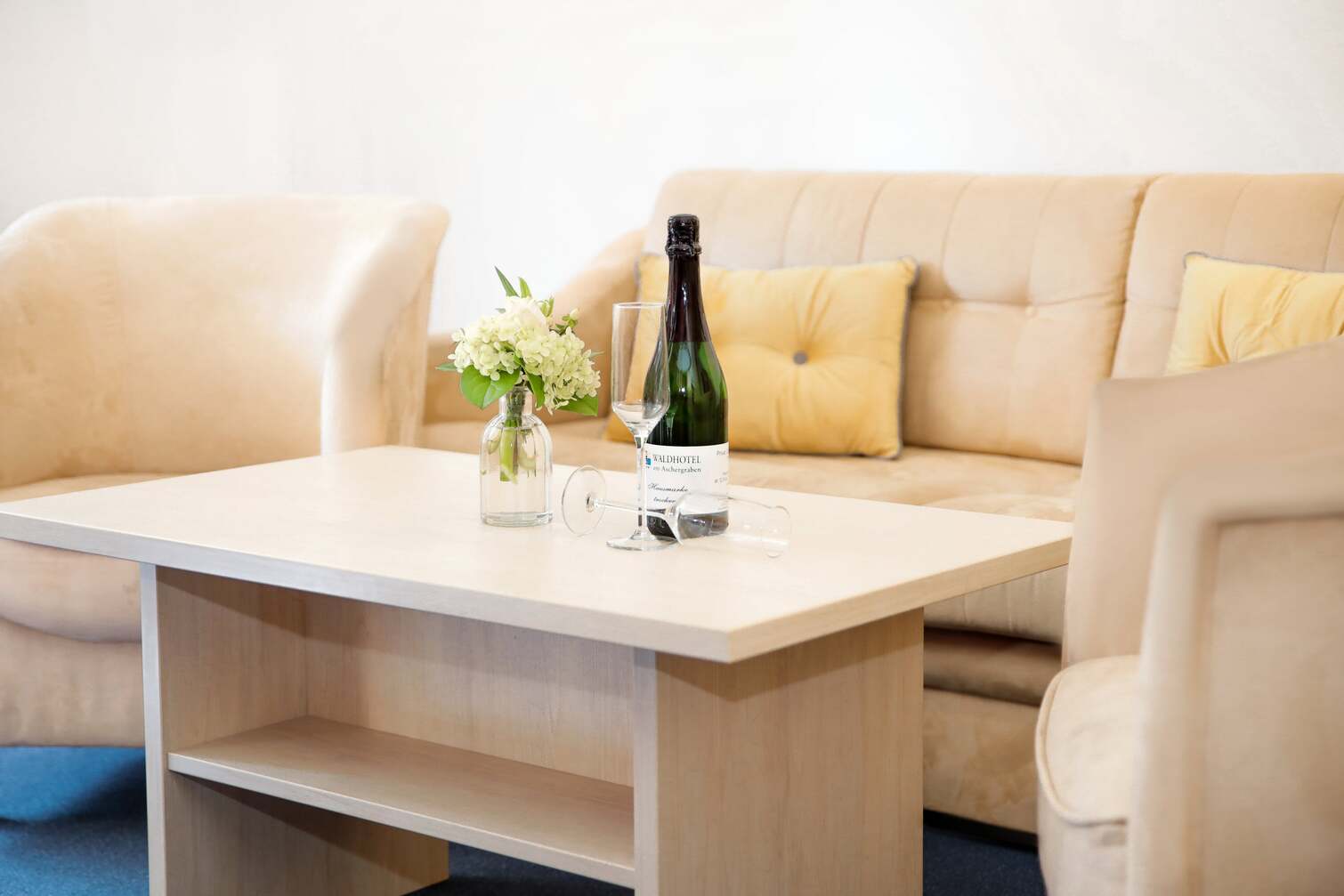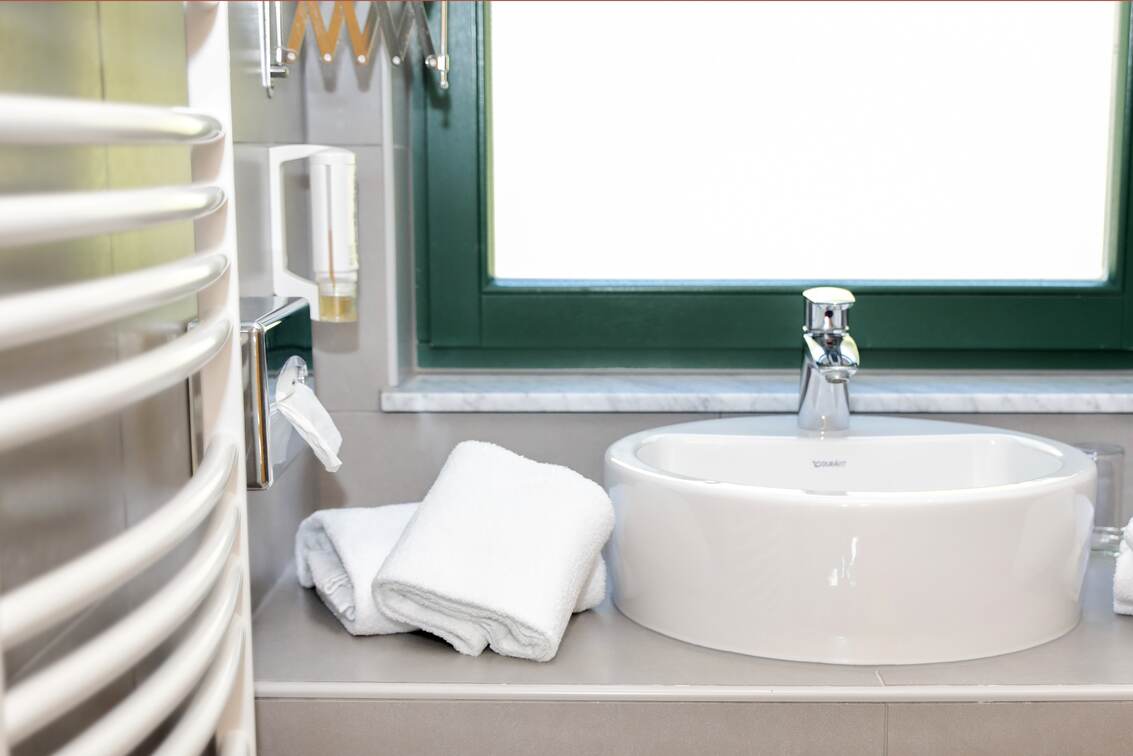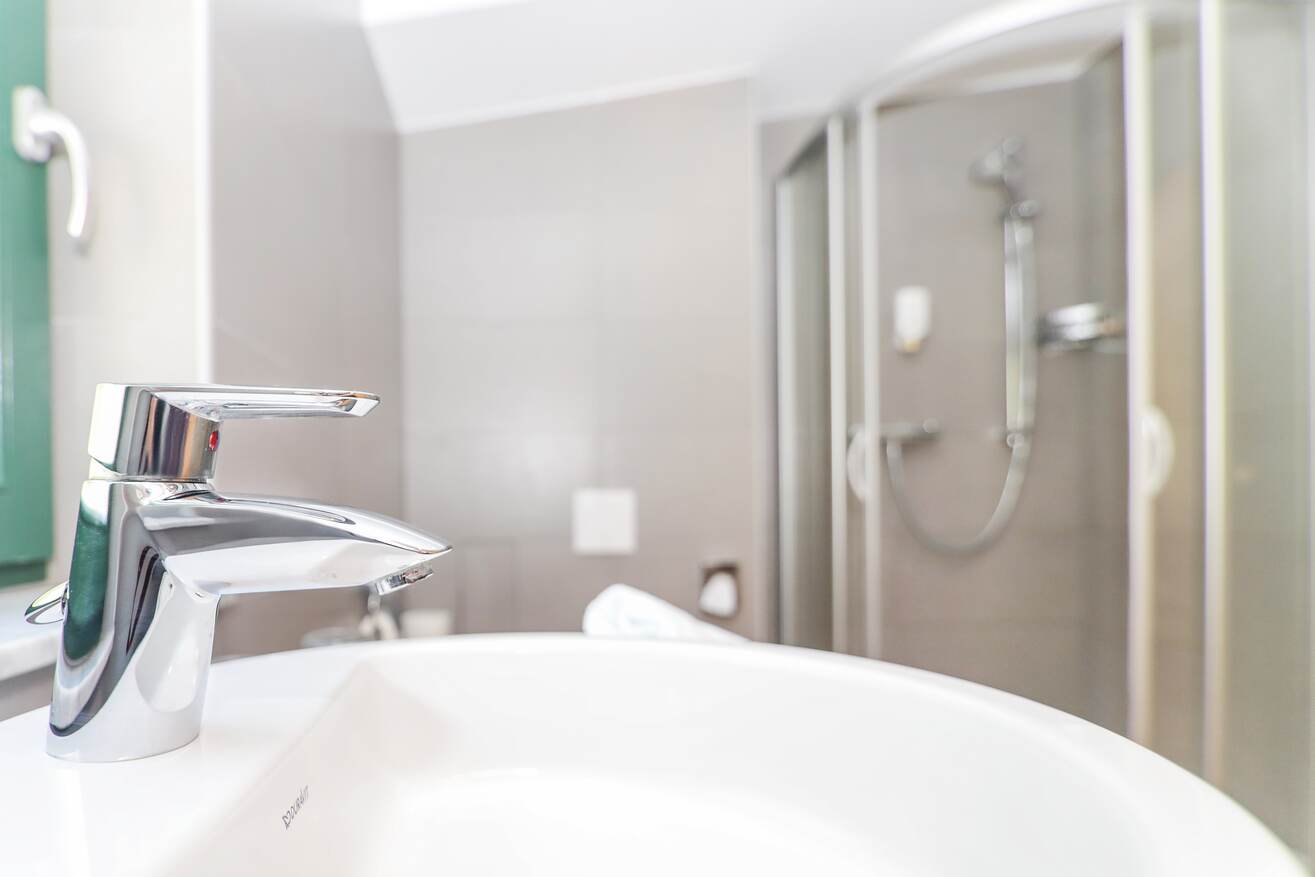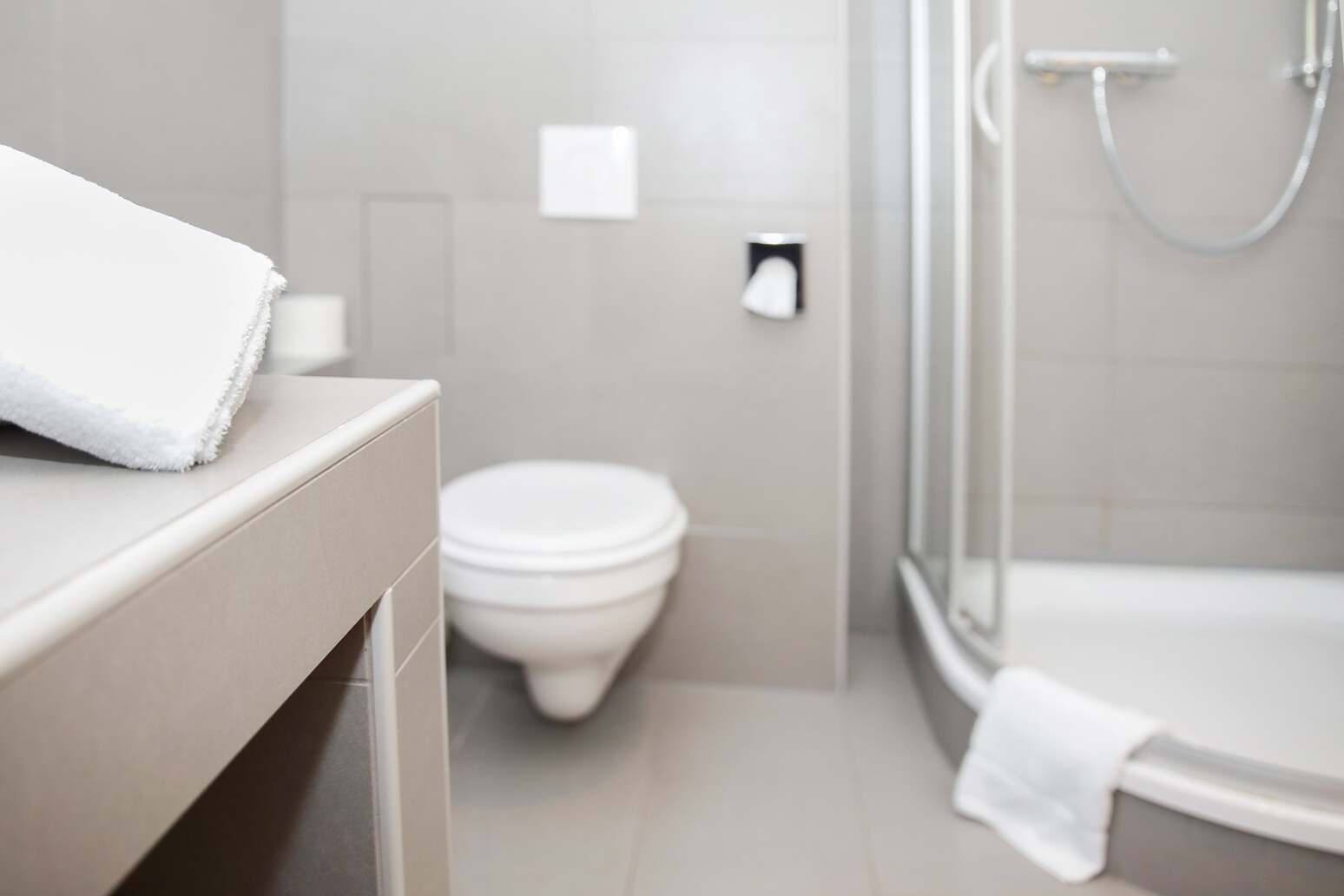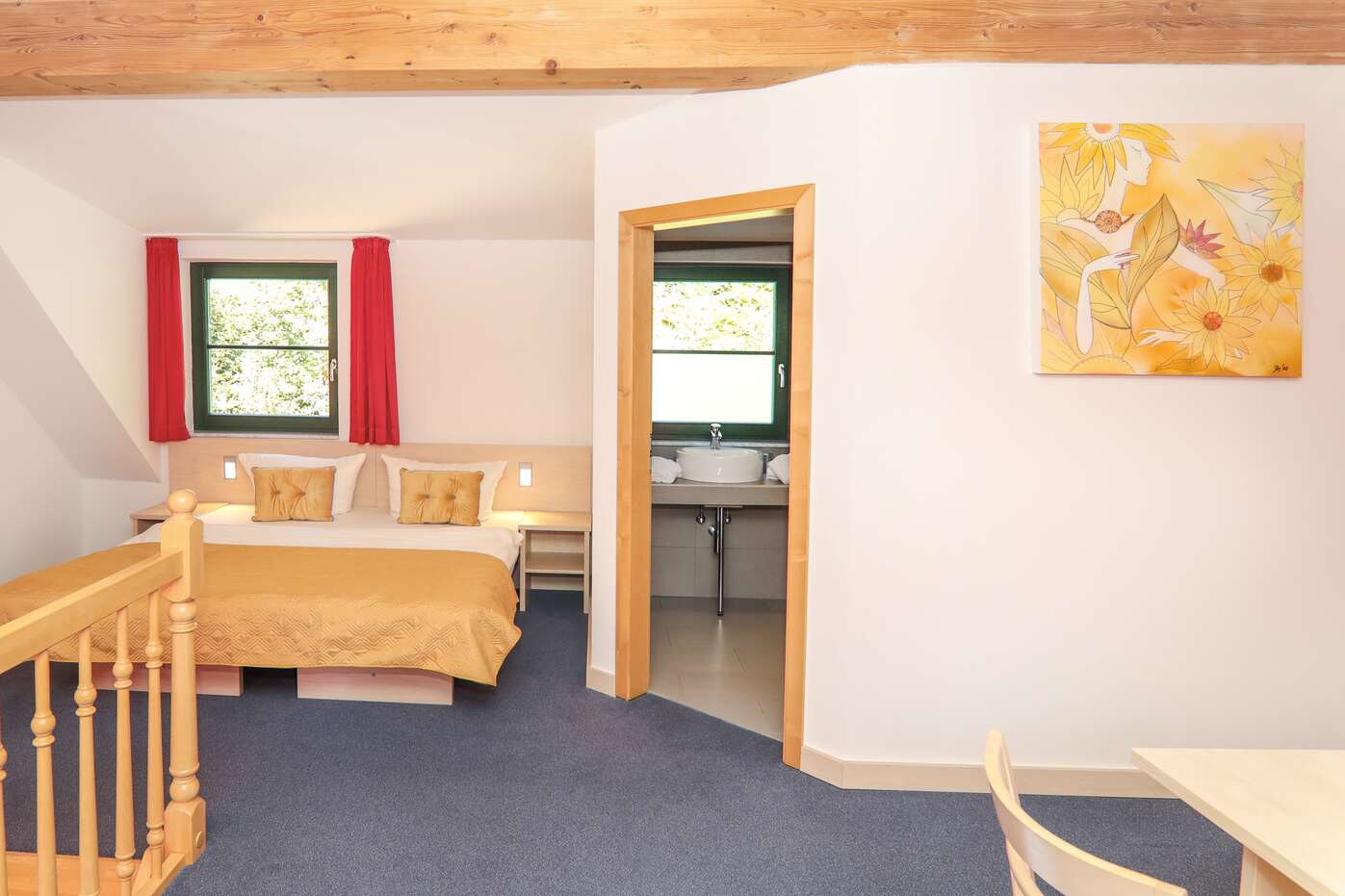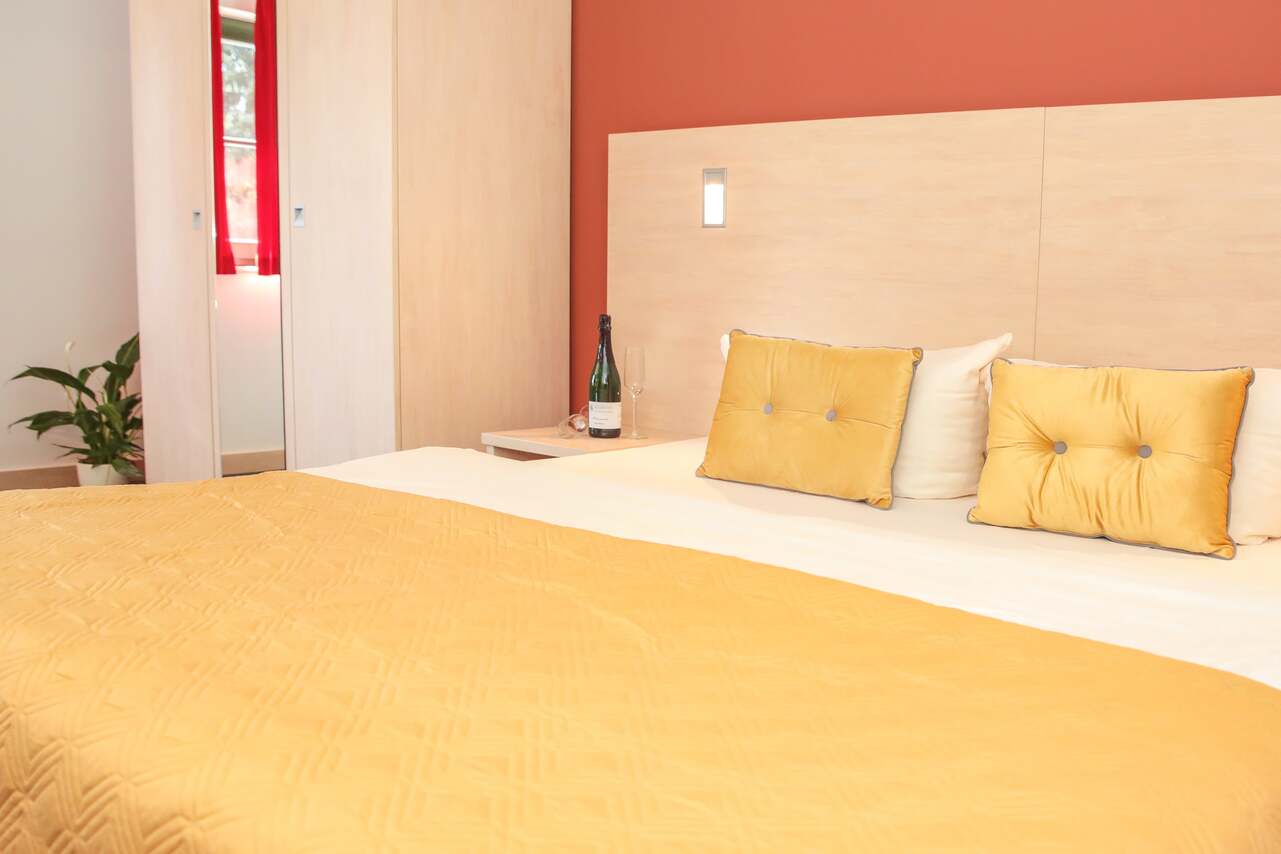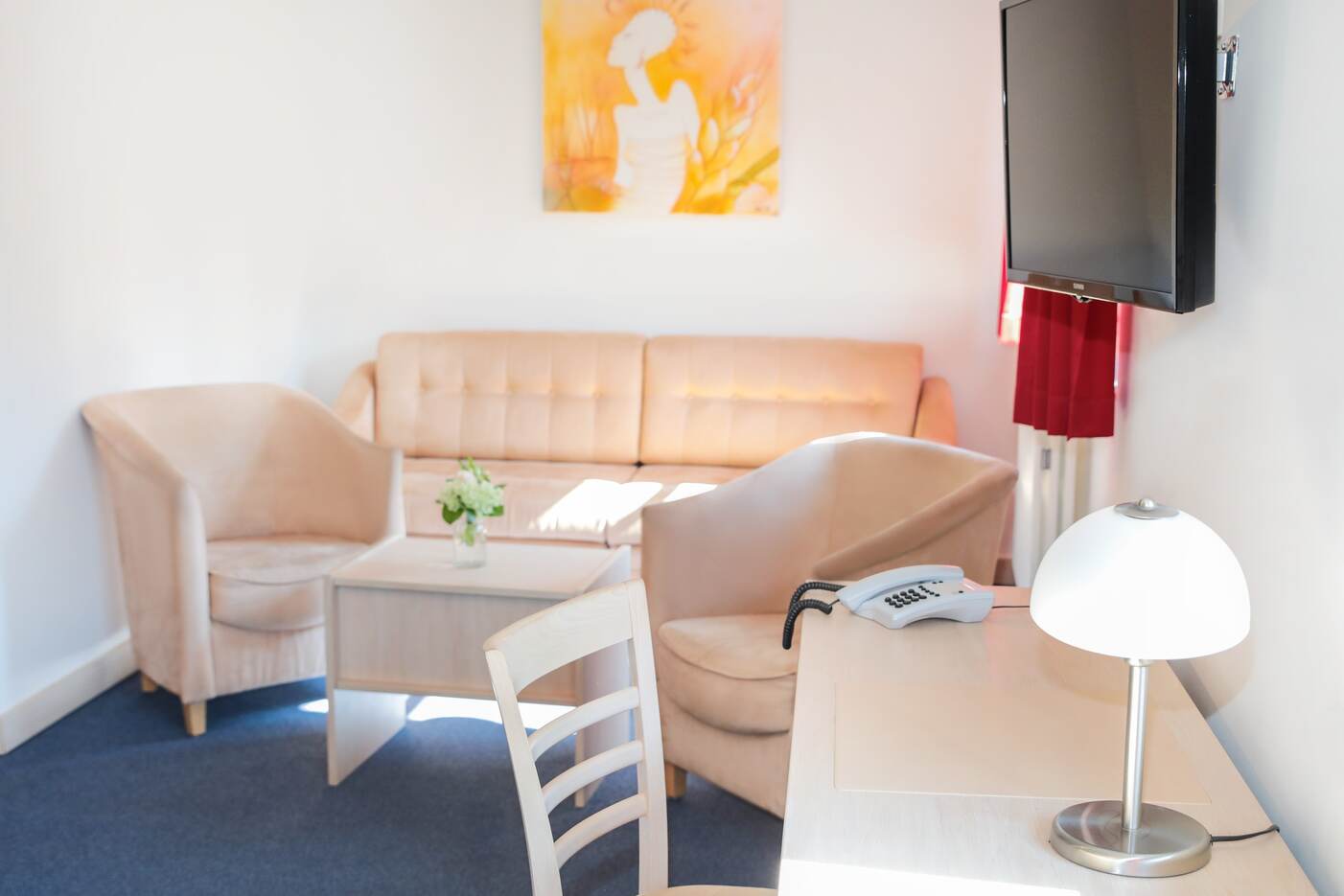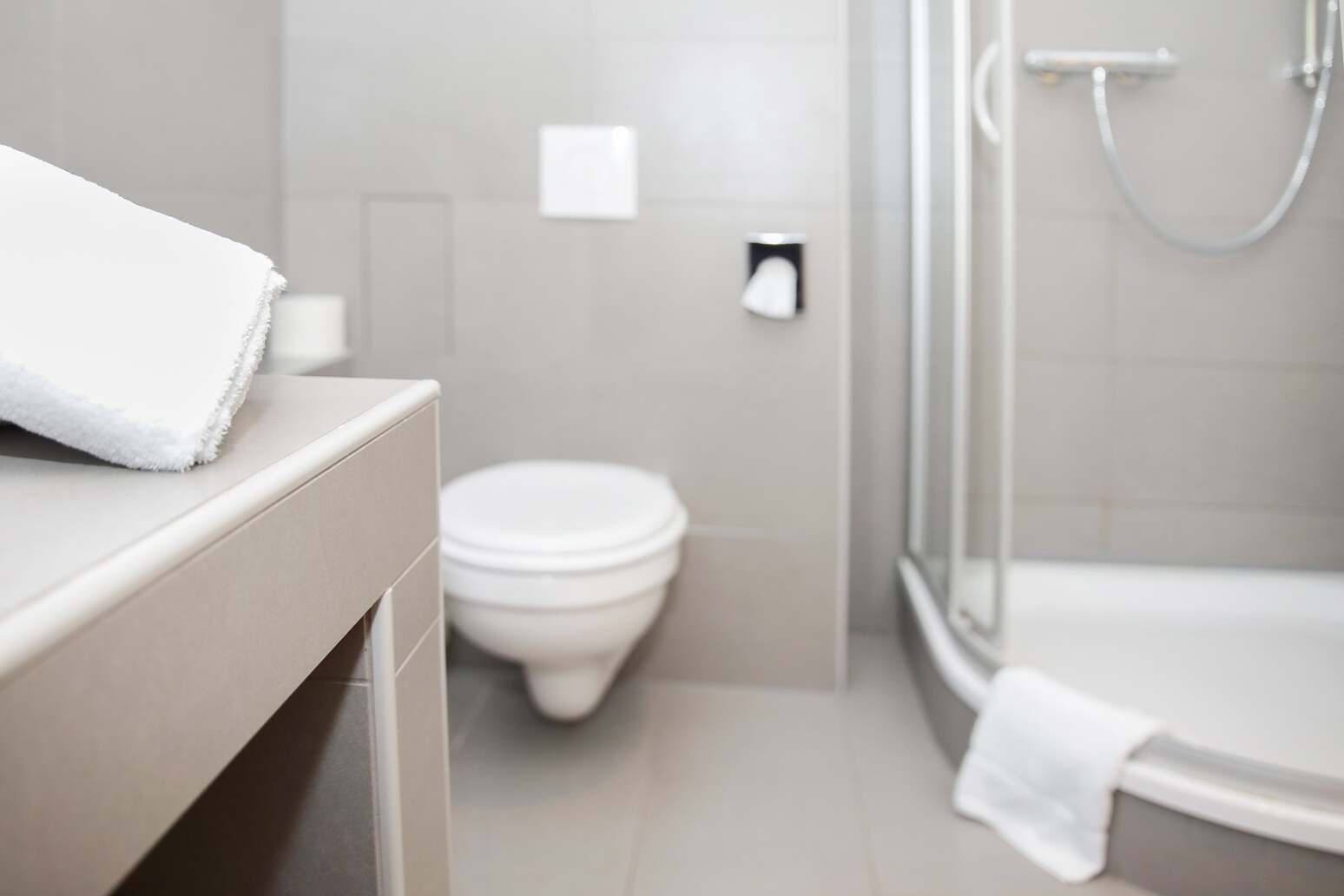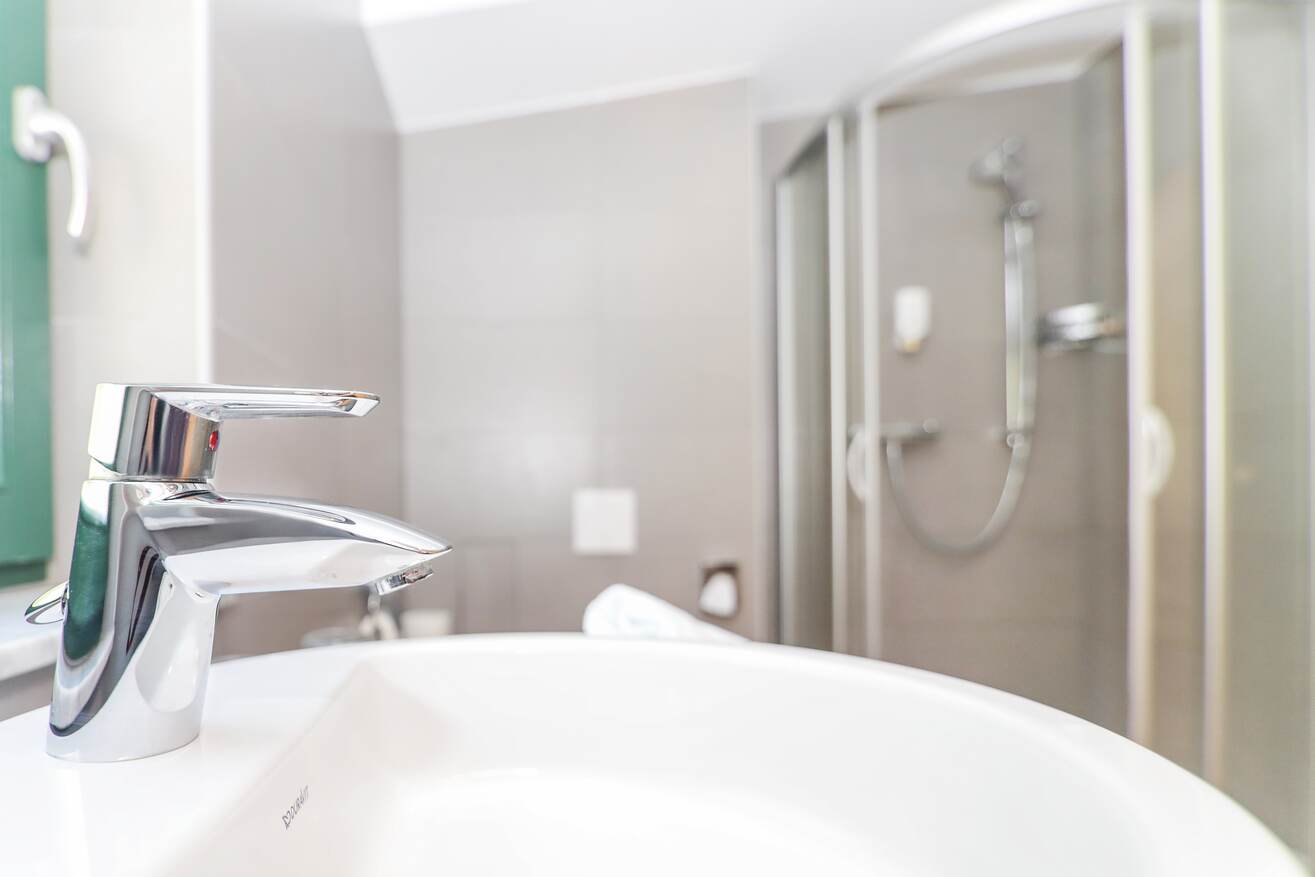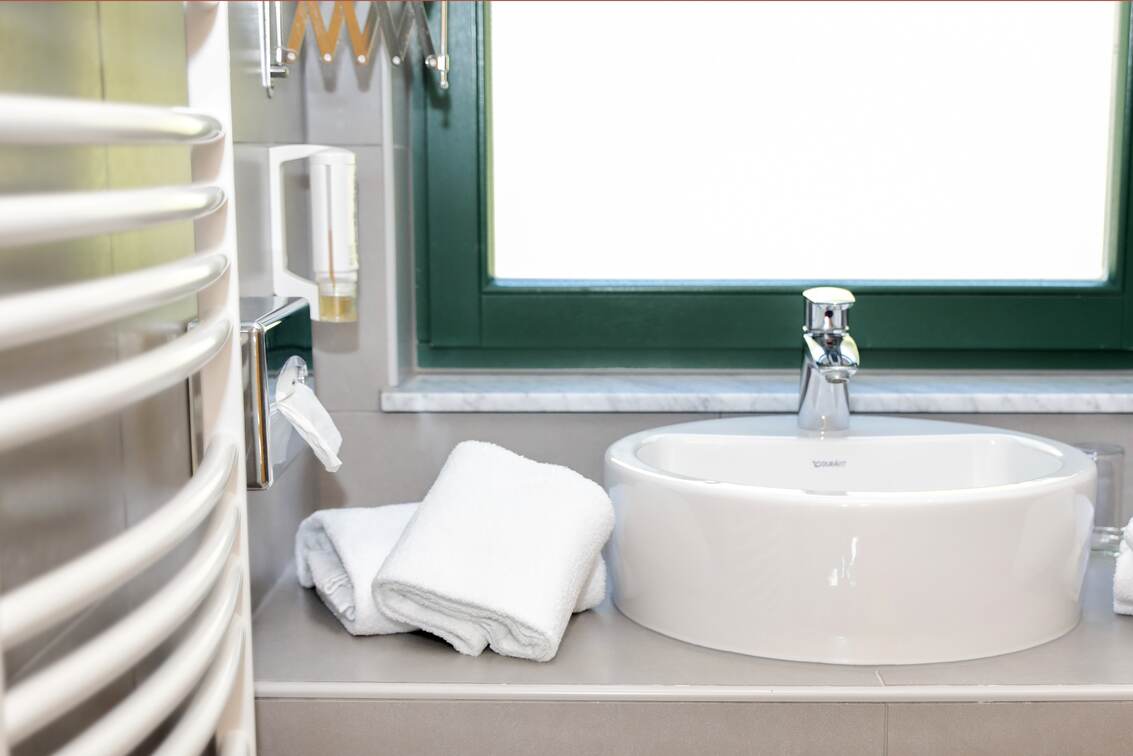 It goes over the two spacious floors of the attic and is about 90 square meters. In the lower large living room can be as well as in the upper bedroom. There have already been additional beds for 10 people. Both floors have a bathroom.